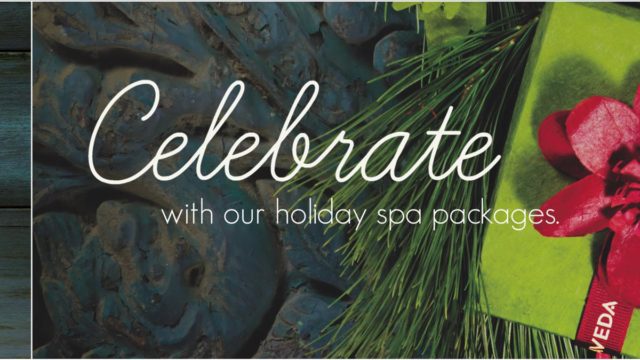 Holiday 2016
OH, WHAT FUN!
Celebrate with one of our exclusive holiday packages, and indulge in Aveda's new holiday product line. This year Aveda is introducing an entirely new aroma, Candrima! Along with this new scent, Aveda is offering a special twist on some of our old favorites such as the new rosemary mint body lotion! Per usual we have several gift sets available for purchase, along with hand crafted tissue paper from Nepal located at the salon.
Holiday Spa Packages
Fa La La La Lashes

  $150
A Full Set of Lash Extensions & a Makeup Touch-up.
Santa's 'Lil Helper

  $80
 30 Minute Relaxation Massage, Shampoo & Hairstyle,
Brow Wax, & Makeup Touch-up.
Knotty & Nice

  $120
60 Minute Relaxation Massage, Spa Manicure,
Shampoo & Hairstyle, & Makeup Touch-up.
Book today, or purchase a gift certificate!
Premiere Salon & Spa