Aveda color conserve daily color protect


Keep your color longer with Aveda's Color Conserve daily Color Protect.
It helps preserve hair color for up to 6 weeks!
Why we LOVE it!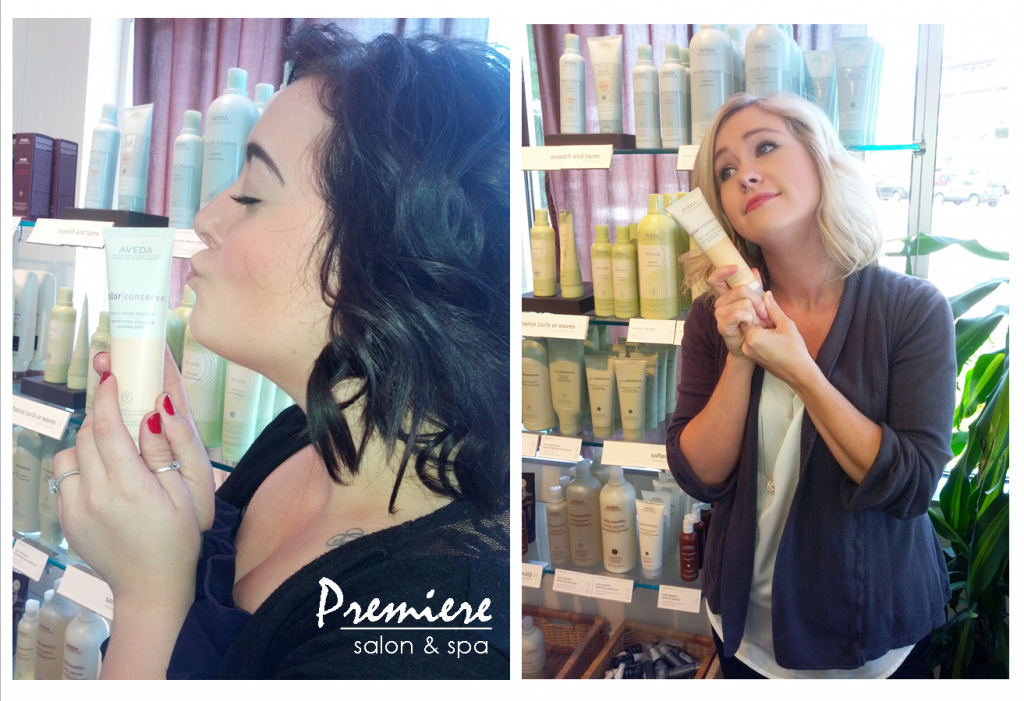 "it keeps your color vibrant, while protecting it from the summer sunshine – a must for summer!"
~Chelsea
"Color Conserve Daily Color Protect works great as a leave-in conditioner and helps to detangle. It also is just awesome at locking in your color!"
~Lauren
How it Works
Aveda's 93% naturally derived leave-in treatment triple-protects your hair color with our powerfully effective, botanically-based color conserve complex.
Larch tree helps seal in color.
Anti-oxidants from green tea help protect against environmental stressors.
naturally-derived blend from wintergreen and cinnamon oil help protect color from UVA/UVB damage.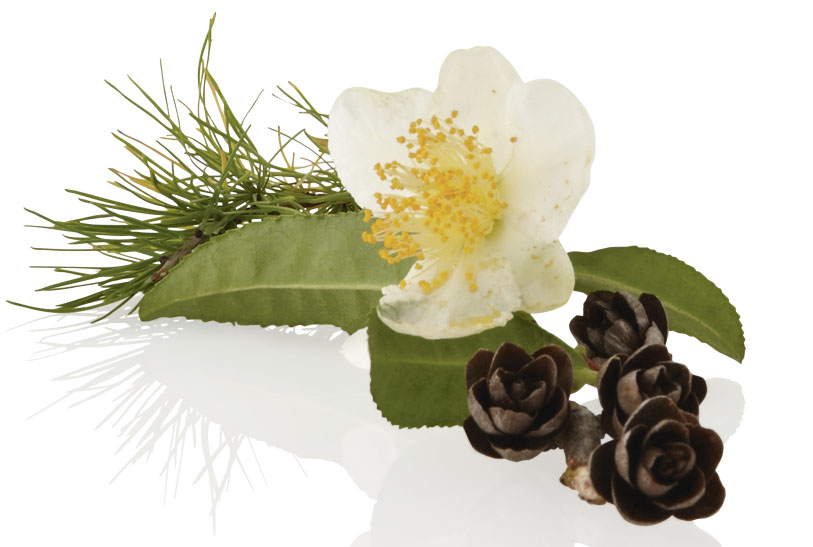 Larch Tree Extract  Larix europaea
Aveda's larch tree extract is salvaged from wood chips created by responsibly sourced lumber processing—which takes protection of ecosystems, soil, water quality, wildlife habitat and tree regeneration into consideration. The chips are then sold as mulch—so nothing goes to waste, not even your hair color.
Green Tea Camellia sinensis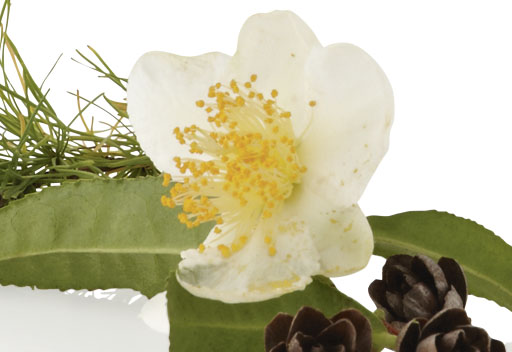 This extract made from unfermented leaves is known for its high concentration of powerful antioxidants (polyphenols). For centuries green tea has been used to help beautify skin and fight the effects of aging. Green tea also helps protect hair against environmental aggressors and free radicals.
How to use
Rub a coin-size amount between the palms of your hands
Make sure your hair is damp
Apply the product to your hair (concentrating on the mids and ends of your hair),
Comb it through your hair – this makes sure the product is even throughout.
Do not rinse. Style as desired.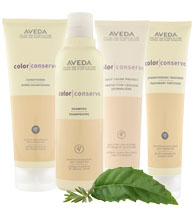 For maximum benefit
follow Aveda's pure-scription for color-treated hair, that you receive from your Stylist
Shampoo and condition with color conserve.
Once weekly, give hair strength and shine with color conserve strengthening treatment.
Triple-protect your hair color with color conserve daily color protect.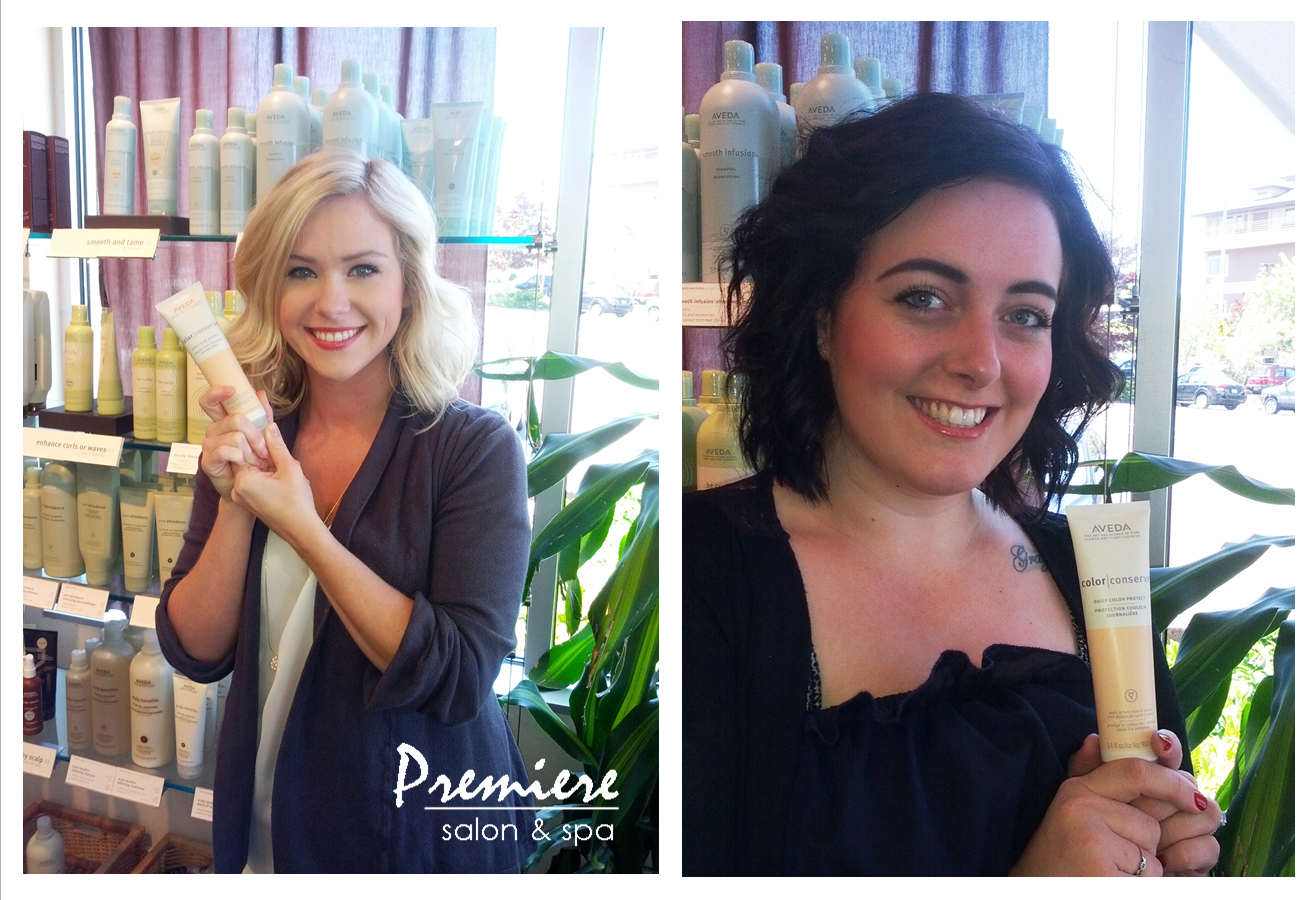 What Clients are Saying
Don't just take our word for it, click the link below and read what clients are saying about this product!